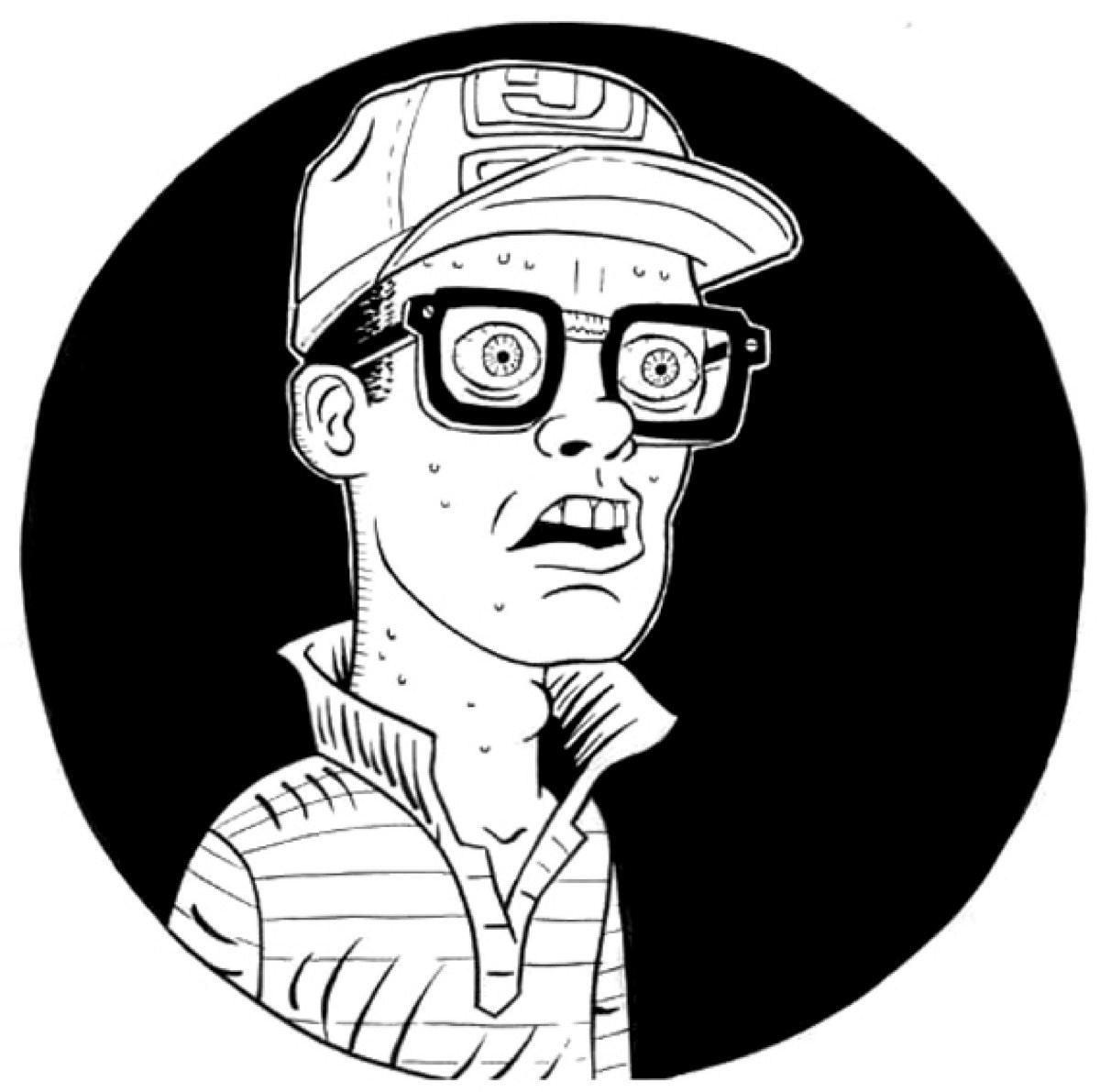 Hi, I'm David Craig - cartoonist, skateboarder and the creator of Brick

I'm a cartoonist based in Toronto, ON.

My books include Brick, Brick Takes a Swing, Brick Through Glass and the Doug Wright nominated Brick Breaks Free. Other work has appeared in Read More Comix, the Toronto Comics Jam anthologies and online.